Contact
Any personal details collected as part of the Changing Transport* contact will only be used for the purpose of processing the requests and dealing with your enquiries.Email addresses that you provide when you make an enquiry or order information materials are used exclusively for correspondence or delivery purposes.You are entitled to enquire about your personal data and its processing, to have the data corrected if necessary, and to request restriction of processing or the erasure of the data.  The data will then be erased.
*Changing Transport is responsible for the Transport and Climate Change Week data
The 4th Transport and Climate Change Week will take place on June 21-25, 2021 in Berlin and worldwide!
It's time to save the date for the next Transport and Climate Change Week on June 21-25, 2021 in Berlin and worldwide!
On behalf of the Federal Ministry for the Environment, Nature Conservation and Nuclear Safety (BMU), GIZ's TRANSfer project is organising the 4th Transport and Climate Change Week under the slogan "Smart and green recovery in the transport sector".
The Transport and Climate Change Week 2021 will connect the transport community around the globe with a series of innovations that open the door for active participation despite COVID-19 travel restrictions around the world. In addition to the regular event in Berlin, international participants will be able to join via decentral event hubs in their country or region that will connect digitally to the hub in Berlin and offer a broader programme beyond the "Berlin Programme".
An engaging, interactive and thematically attractive programme will ensure that participants in Berlin or at any other hub worldwide can learn together, exchange among peers, network with experts and jointly move the transport decarbonisation agenda forward.
More information will follow soon. We look forward to working with you in moving the next edition of the Transport and Climate Change week into climate and COVID-19 friendly cyberspace. Feel free to get in touch with feedbacks, questions or ideas via transportweek@giz.de.
See you in June 2021!
Moving forward to decarbonise transport together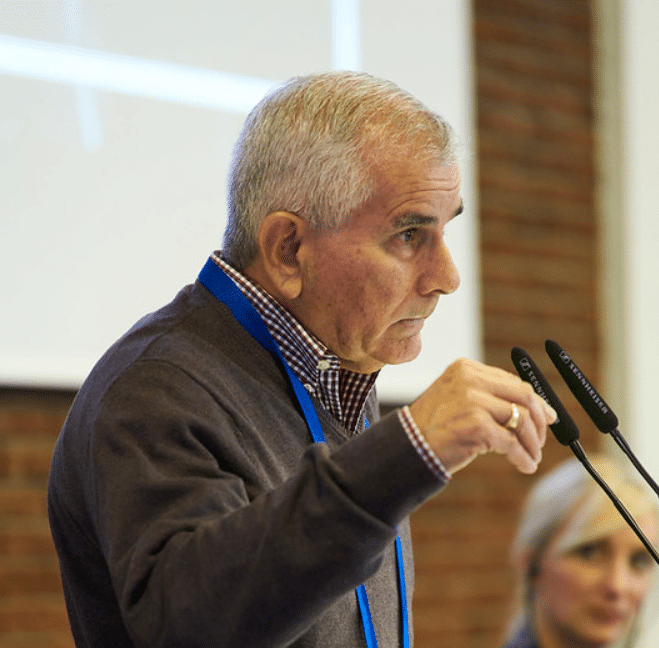 Eduardo Brenes
Vice-Minister of Public Works and Transportation of Costa Rica
The event "offers the invited countries the opportunity to learn about […] GHG emissions reductions, promotion of new technologies and electric transportation, as well as ways to improve the living conditions in our cities."
Dr. Anita Breyer
Head of Directorate IG I of the German Federal Ministry for the Environment, Nature Conservation and Nuclear Safety (BMU)
"There is no "if" – we need a global mobility transition, a "Verkehrswende" […], in order to be able to sustain our planet, our basis of life."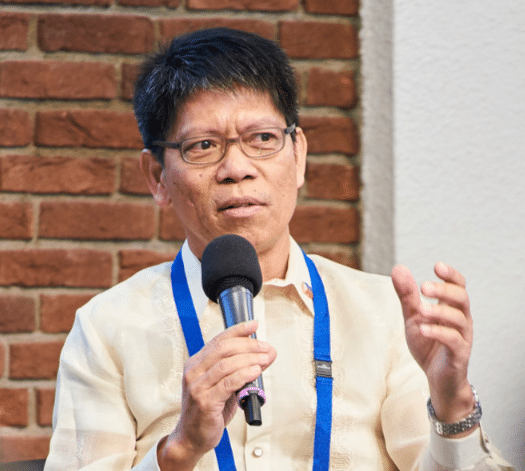 Atty. Martin B. Delgra III
Chairman of The Philippines Land Transportation Franchising and Regulatory Board
"We learned a lot about transport modes all over the world. Fortunately, it is very enriching and […] I will be able to share some of the experiences and some input back in our situation in The Philippines."