Creating Confidence in the Feasibility of Changing Transport
Moving forward to decarbonize transport together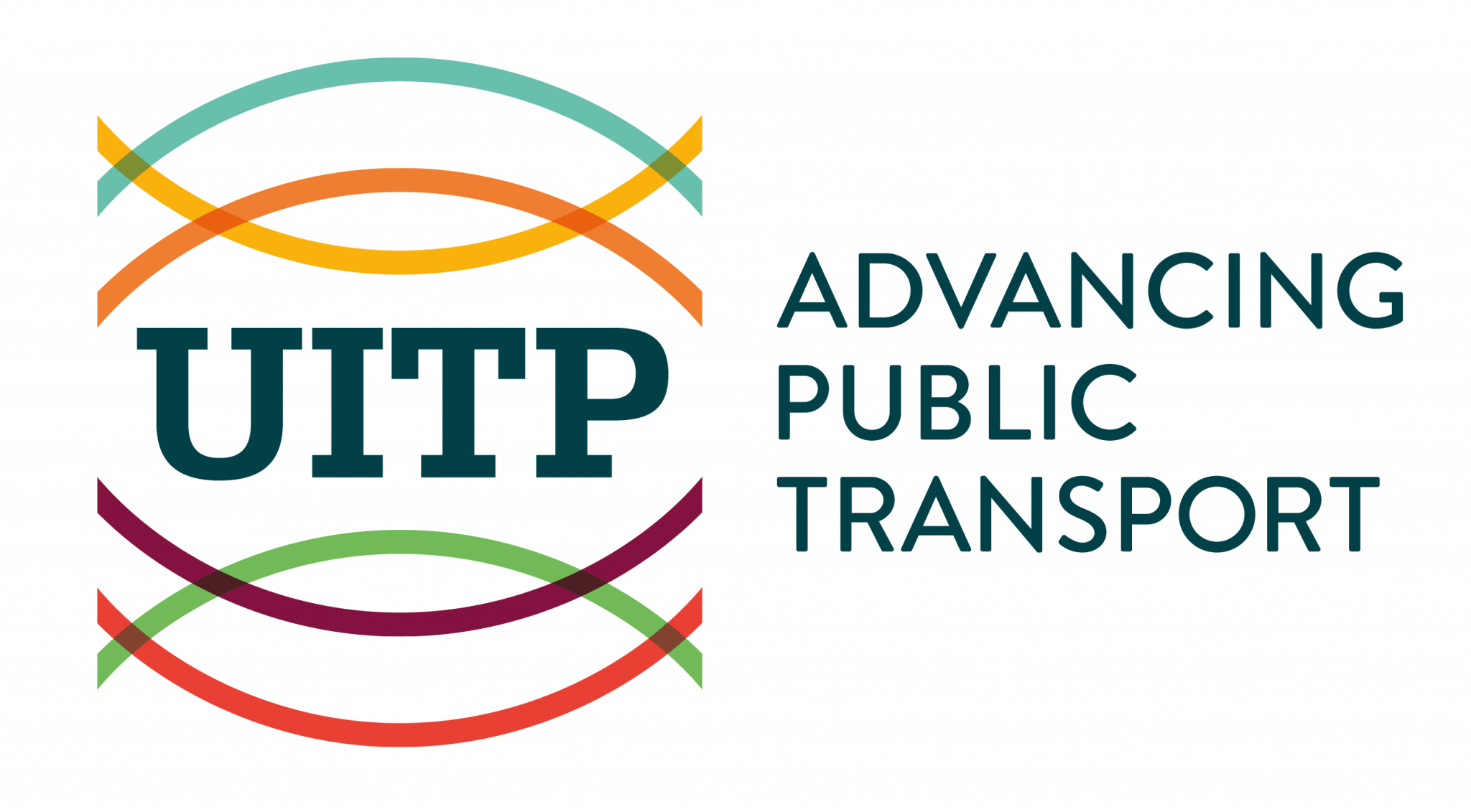 Highlighting the importance of transport to limit global warming, the 3rd Transport and Climate Change Week including a Conference on Thursday 5th March will foster knowledge exchange and high-level contacts between 250 transport colleagues from all over the world. To fight climate change together, transport colleagues especially from developing and emerging economies gather in Berlin from 2 – 6 March 2020 to find solutions on how to change transport for the better.
Registration for the Week is closed and by invitation only. Registration for the Conference is open until February 25th. We are happy to help you, in case you have any further questions.
Register
Any personal details collected as part of the Changing Transport* contact will only be used for the purpose of processing the requests and dealing with your enquiries.Email addresses that you provide when you make an enquiry or order information materials are used exclusively for correspondence or delivery purposes.You are entitled to enquire about your personal data and its processing, to have the data corrected if necessary, and to request restriction of processing or the erasure of the data.  The data will then be erased.
*Changing Transport is responsible for the Transport and Climate Change Week data