Creating Confidence in the Feasibility of Change
Save the Date 2 - 6 March 2020
Connecting Transport Colleagues from all over the World
Highlighting the importance of transport to limit global warming, the 3rd Transport and Climate Change Week including the Climate Action in Mobility Conference will foster knowledge exchange and high-level contacts between 250 transport colleagues from all over the world. To fight climate change together, transport colleagues especially from developing and emerging economies gather in Berlin from 2 – 6 March 2020 to find solutions on how to change transport for the better.
Participation is by invitation only.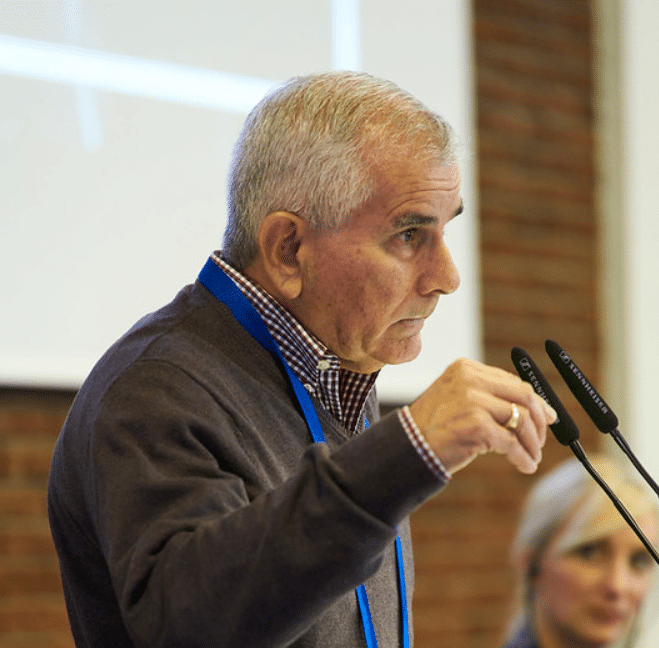 Eduardo Brenes
Vice-Minister of Public Works and Transportation of Costa Rica
The event "offers the invited countries the opportunity to learn about […] GHG emissions reductions, promotion of new technologies and electric transportation, as well as ways to improve the living conditions in our cities."
Dr. Anita Breyer
Head of Directorate IG I of the German Federal Ministry for the Environment, Nature Conservation and Nuclear Safety (BMU)
"There is no "if" – we need a global mobility transition, a "Verkehrswende" […], in order to be able to sustain our planet, our basis of life."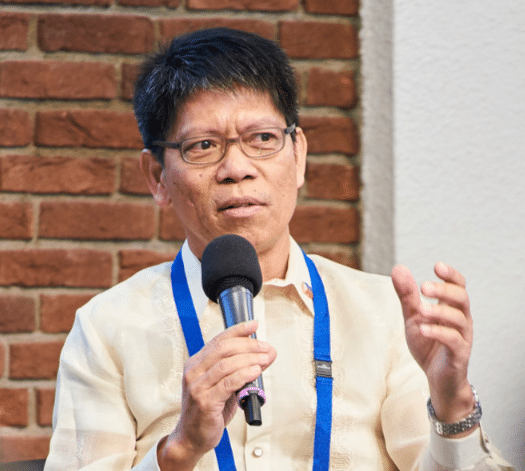 Atty. Martin B. Delgra III
Chairman of The Philippines Land Transportation Franchising and Regulatory Board
"We learned a lot about transport modes all over the world. Fortunately, it is very enriching and […] I will be able to share some of the experiences and some input back in our situation in The Philippines."
Contact
Any personal details collected as part of the Changing Transport* contact will only be used for the purpose of processing the requests and dealing with your enquiries.Email addresses that you provide when you make an enquiry or order information materials are used exclusively for correspondence or delivery purposes.You are entitled to enquire about your personal data and its processing, to have the data corrected if necessary, and to request restriction of processing or the erasure of the data.  The data will then be erased.
*Changing Transport is responsible for the Transport and Climate Change Week data
Are you a Change Maker too?
We open registration for the Transport and Climate Change Week from 2 – 6 March 2020 soon!
We are happy to help you, if you have any further questions in the meantime. Are you with us in changing transport to limit global warming? Connect with us via www.changing-transport.org and tell us your change maker story!